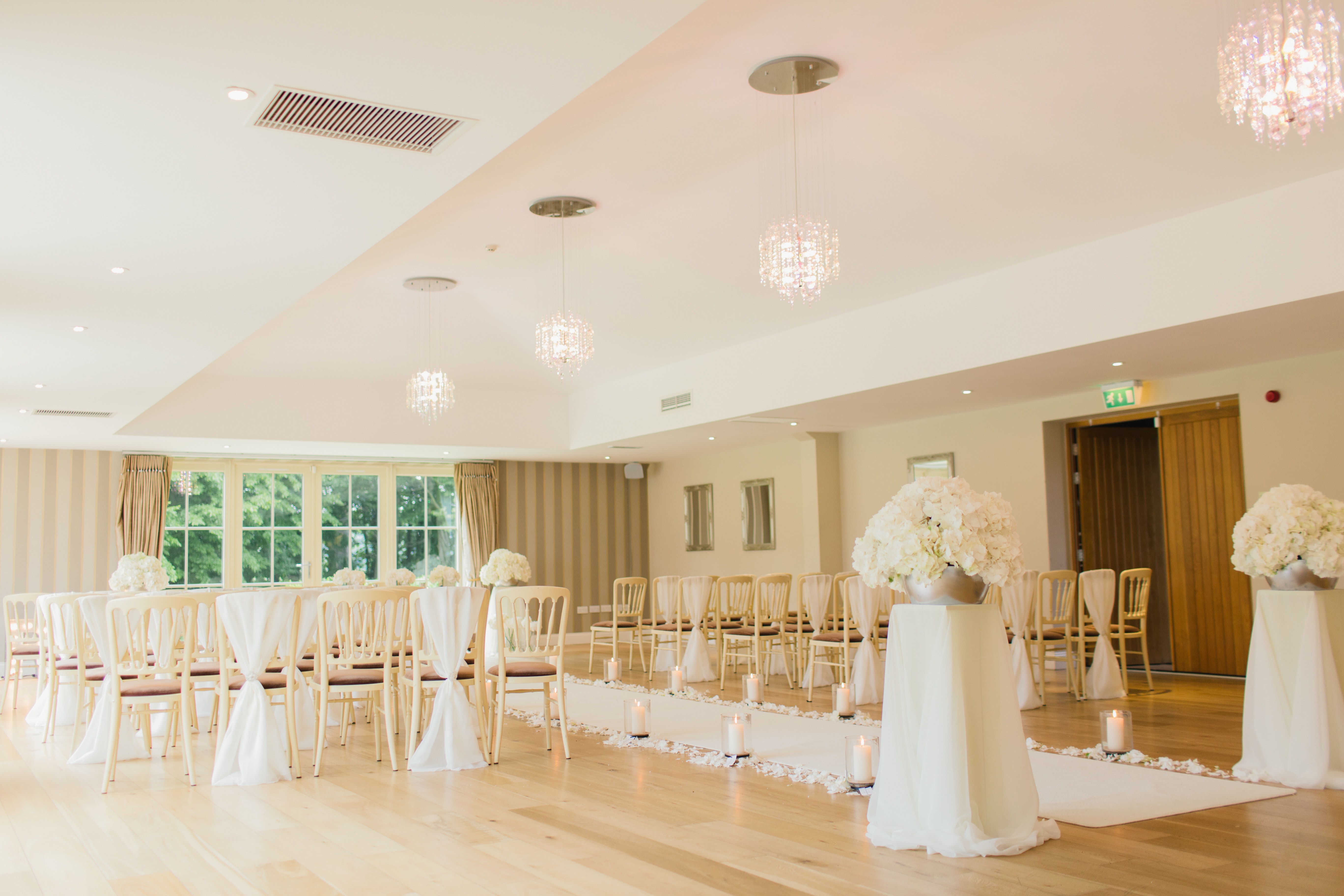 Having a perfectly color coded wedding is a dream indeed, own very own Bollywood celebrities have been a living example of it. Be it Virat & Anushka's wedding or Sonam & Anand's wedding, the colors were so prominent that they set the feel of the wedding right from their invitation cards itself.Before you start thinking about what colors will compliment your dream wedding, read on our tips
Choose the venue wisely
Many a times the color palette depends on the location and venue of the wedding. Some colors stand out well in outdoor setting while some render beautifully in pictures only when the event is indoor. So before choosing a color palette, make sure you choose the correct venue that compliments it.
Follow the Season
Every season brings it's special color scheme. Like for example pinks, especially rosy pinks are best for spring, bright colors for summers and silver tones for winters are a perfect choice. The most important thing while choosing a seasonal color palette is the color combinations.
The colors you love
It is your wedding, the most important day in your life. So why not go with your all time favorite color for setting up the mood. Just discuss it with your partner and select a mid-way which makes sure that the favorites of both the bride and the groom are imbibed beautifully across the theme of the wedding.
Research, research and more research
There are a lot of websites online which give out beautiful wedding theme colors which suit different moods. See how a minimalist wedding with pop colors looks before going it a go ahead. Check if the colour palette you are selecting will look good on everything from the wedding visiting cards to the decor and photo shoots. Leave no stone upturned when it comes to researching about what looks best.
While these are a few pointers to keep in mind, our vendors at bandobash.com provide complete consultation and guidance in planning your dream wedding which includes deciding a color scheme. Drop us a message for more details.